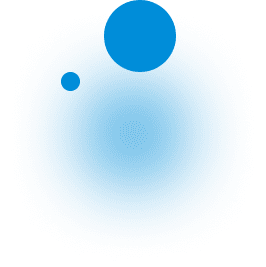 T-1501 is a First-in-Class novel small molecule drug conjugate (SMDC) oncology drug. It uses a specific targeting agent (ZnDPA) that recognizes the specific cell surface marker (phosphatidylserine) and delivers potent anti-cancer drug (DM-1) to tumor cells.
Its activity has been demonstrated in vivo in various xenograft animal models, such as pancreatic and triple negative breast cancer. In animal studies it's much more potent than marketed drug (kadcyla), and with less toxicity.
The preclinical study of T-1501 is in progress.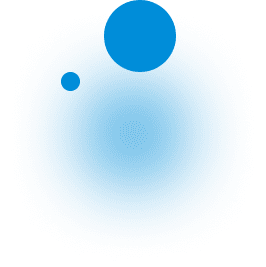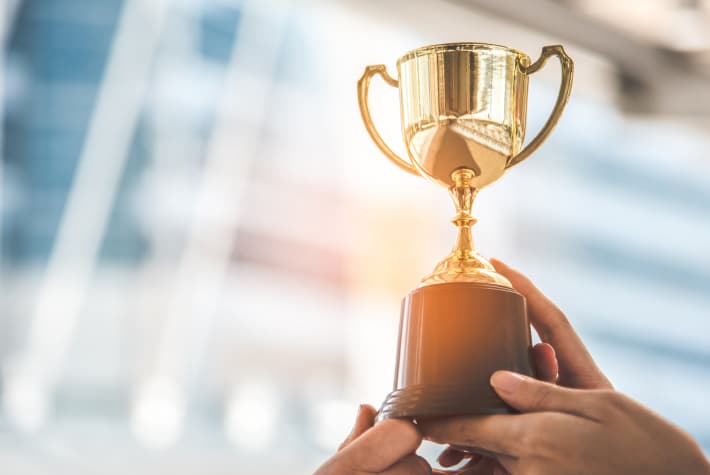 泰緯生命科技與財團法人生物技術中心合作之"Nek2/Hecl抑制劑first-in-class抗癌新藥"研發項目榮獲第一屆產業創新獎-團體類-年度創新突破獎。