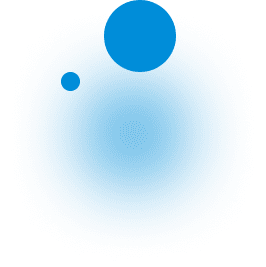 T-1101 is a novel small molecule and a first-in-class oral agent for treatment of cancer. It specifically disrupts the interaction between Hec1 and Nek2 which are involved in mitotic regulation of cancer cells. Such disruption leads to downregulation of Nek2, chromosomal misalignment, and cancer cells death which provides a potential cancer therapy.
In in vitro studies, T-1101 shows potent anti-tumor effects in a variety of cancer cell types such as breast, liver, leukemia and colorectal and multidrug resistance protein 1 (MDR1)-driven chemorefractory cancer cell lines. T-1101 also exhibits effective growth inhibitions in xenograft animal models harboring liver and triple negative breast cancer cells. Comparing with marked liver and breast cancer drugs, T-1101 has the advantages of oral administration, cancer targeting and synergy activity when combined with other anticancer drugs such as Doxorubicin, Topotecan and Paclitaxel etc.
T-1101 is developed as capsule form which is convenient to store and with good patient compliance. The phase I clinical trials is in progress to evaluate the safety and tolerability of T-1101. The clinical results indicated that T-1101 was rapidly absorbed and tolerated at current dose levels.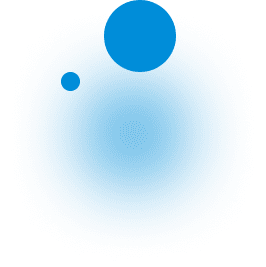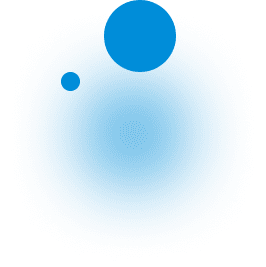 2011 MOEA 2011 Breakthrough Innovation of the Year Award
泰緯生命科技與財團法人生物技術中心合作之"Nek2/Hecl抑制劑first-in-class抗癌新藥"研發項目榮獲第一屆產業創新獎-團體類-年度創新突破獎。