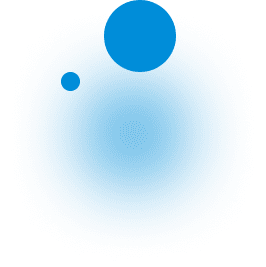 T-1201 is a First-in-Class novel small molecule drug conjugate (SMDC) oncology drug. Its' mechanism was similar with antibody drug conjugate. T-1201 specific target  the cell surface marker (phosphatidylserine) to precise identify cancer cell. On the other hand, T-1201 using the active metabolite (SN-38) of irinotecan which is known potent cytotoxic agent as the drug payload. 
Its activity has been demonstrated in vivo in various xenograft animal models, such as colorectal cancer, pancreatic cancer, prostate cancer, lung cancer, breast cancer and liver cancer. In animal studies it's much more potent than marketed drug (Irinotecan), and with less toxicity.
The phase I clinical trials is in progress to evaluate the safety and tolerability of T-1201 in Taiwan.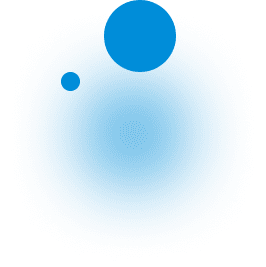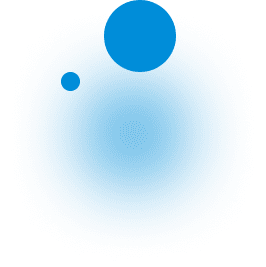 ・2017 Granted 2017 Taipei Biotech Award- Technology Transfer Gold Medal Award
・2018 Dr. Tsou was awarded the 14th Tien Te Lee Biomedical Young Scientists Award