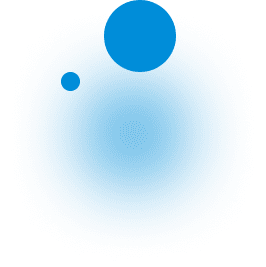 T-1301 is a novel small molecule multi-targeted tyrosine kinase inhibitor (TKI). It inhibits multiple tyrosine kinases to disrupt the signaling pathway of tumor cells to suppress tumor cell proliferation. T-1301 exhibits potent inhibition against both wild type and mutant forms of multiple kinases, and could be effective against multiple cancer types.
In in vitro studies, T-1301 effectively inhibited tumor growth of acute myeloid leukemia (AML), as well as gastrointestinal stromal tumor (GIST) carrying mutations that are resistant to commercially available anti-cancer drugs, such as Glivec/Gleevec, Sutent and Stivarga. T-1301 also exhibited effective growth inhibitions against various types of human cancers, both wild type and drug-resistant mutant cancer cell types, in animal studies, including hematological malignancies (e.g., AML) and various types of solid tumors, including GIST, colorectal cancer, gastric cancer, lung cancer, nasopharyngeal cancer, oral cancer, ovarian cancer, triple-negative breast cancer, and multidrug resistance protein 1 (MDR1)-driven chemorefractory tumors.
T-1301 is developed as capsule form with acceptable bioavailability in both animal and human. The Phase I trial of T-1301 is in progress.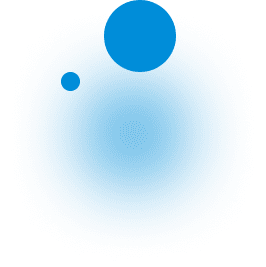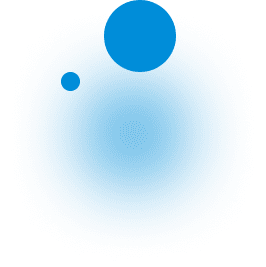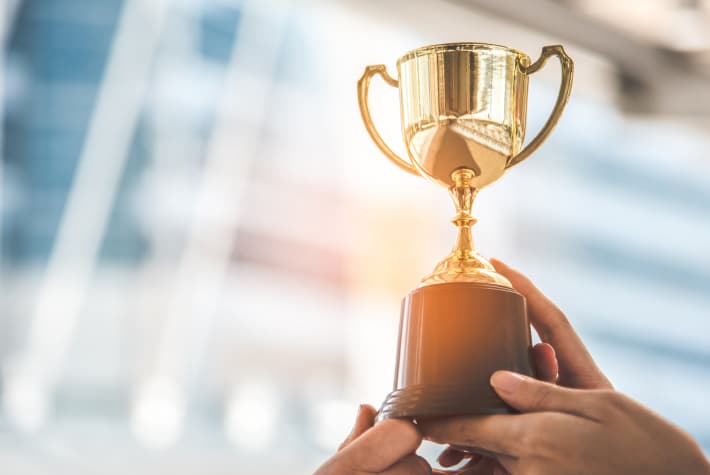 泰緯生命科技與財團法人生物技術中心合作之"Nek2/Hecl抑制劑first-in-class抗癌新藥"研發項目榮獲第一屆產業創新獎-團體類-年度創新突破獎。